Microgrid Applications
Microgrids can benefit a variety of end users. Here are a few of the most common applications for microgrids: 

Community and residential microgrids
Community and residential microgrids provide a way for neighborhoods, cities, towns and tribal areas to meet their energy needs locally. Some make a community's electricity more reliable and sustainable while others serve critical infrastructure such as fire, police and water treatment facilities. 
  
Grocery store microgrids
Grocery stores are "critical facilities" that must be kept up and running during a disaster. In addition, there is a strong economic motivation for stores to avoid power outages. Even relatively short power outages can be costly to grocers. The value of perishable foods runs anywhere from $400,000 to $900,000 at a single store.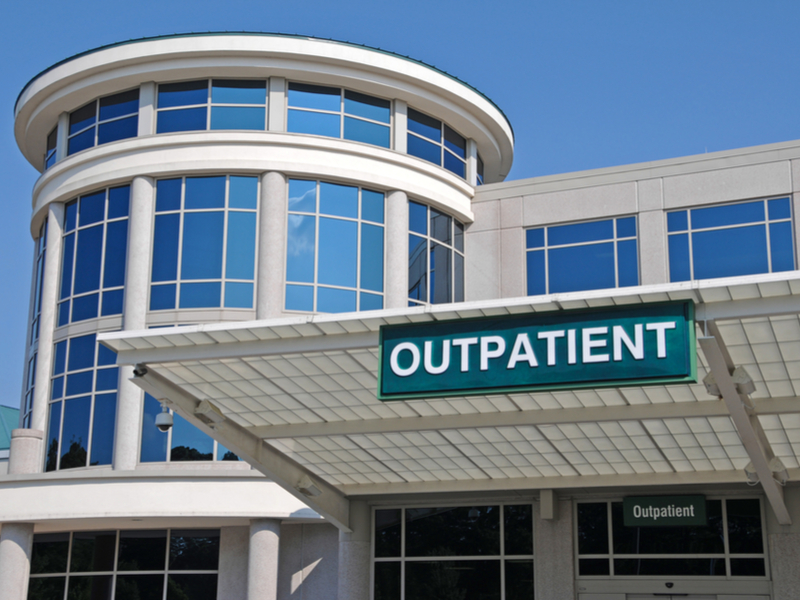 Health care microgrids
Health care facilities, such as hospitals, long-term care facilities and surgical clinics, are another form of critical infrastructure that must have reliable power. Health care microgrids can replace or reduce reliance on diesel backup generators, which shrinks the facilities' carbon emissions. 
 
Military microgrids
The military has demonstrated sophisticated and innovative microgrids that serve as a learning ground for microgrids developed for the civilian sector. A microgrid can meet all of the military facility's power needs while islanded. Microgrids come into play in the battlefield, too, in the form of mobile units that can be quickly installed. 
 
The military is also installing microgrids to improve cybersecurity through energy independence — as are utilities. In addition to advanced controls, microgrids include wind, solar, natural gas and energy storage. The distributed architecture of a microgrid makes it more resistant to cyberattack. Should one generator be attacked, the microgrid has other power sources to rely on.

Ports and airports
Microgrids are increasingly being built by ports and airports to ensure safe passage of people and goods. A microgrid can serve as either the primary power source for an entire airport or provide backup power to ensure terminals, the airfield and fuel stations remain online during an outage. 


School and campus microgrids
Campus microgrids help schools and universities meet their sustainability goals when used with renewable energy sources. They also reduce energy costs. Local schools often serve their communities as gathering points during times of crisis, and microgrids can provide the reliable power they need to fill that role. 

Utility microgrids
Microgrids not only help the grid manage renewables, but utilities are also increasingly incorporating them as their primary energy sources, coupling them with energy storage and backup generators.

Other microgrid applications include:
Agricultural operations.

Data centers and others focused on power quality.

Telecommunications services.

Retail and wholesale businesses.

Oil and gas refineries.

EV charging stations.

Remote islands or outposts.