Think Microgrid 2023 State Scorecard
The Think Microgrid 2023 State Scorecard uses an evaluation framework that considers five fundamental criteria, each of which is critical to understanding today's market and future opportunities: deployment, policy reform, resilience, market development and equity. The Scorecard includes detailed analysis of state activities across the landscape and argues that states should develop "microgrid road maps" to identify and implement microgrid policies.
Microgrid Policy Issues
Policy makers and regulators are responsible for designing utility markets that are resilient, clean and equitable. This is a daunting task and Think Microgrid is dedicated to ensuring that they do not need to bear this responsibility alone so that they can design the future that every community deserves.
Think Microgrid is focused on bringing practical and pragmatic strategies to modernize the policy landscape in which microgrids operate. Achieving the full potential of microgrids requires dedicated and deliberate action by regulators and policymakers. 
There is no shortage of private capital ready to invest in microgrids and advanced energy solutions, but that requires more sensible price signals and tariffs. Regulatory reform that focuses on fair value, fair access and fair rates is urgently needed. Unpredictable costs and arbitrary interconnection requirements hamper customer investments in microgrids, denying full achievement of cost savings. Rectifying these issues will help cities, towns and utility planners better understand where, when and how to incorporate microgrids into their resilience and infrastructure planning. 
Think Microgrid brings practical solutions and the deep experience of its members to a wide range of topics surrounding microgrids. We seek to open conversations that lead to pragmatic solutions that fit for each state, region and community. Key issues include:
Regulatory Treatment of microgrids

Rate Design & Tariff Development

Organized Market Access

Locational Value

Resilience Value

Rights-of-Way Restrictions

Interconnection Policy
Think Microgrid is the unified voice of the microgrid industry and we look forward to bringing that experience into the conversations that will establish the markets of today…and tomorrow.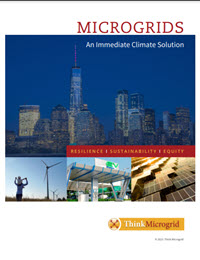 Get the Think Microgrid Vision Paper 
Recent Think Microgrid Policy Publications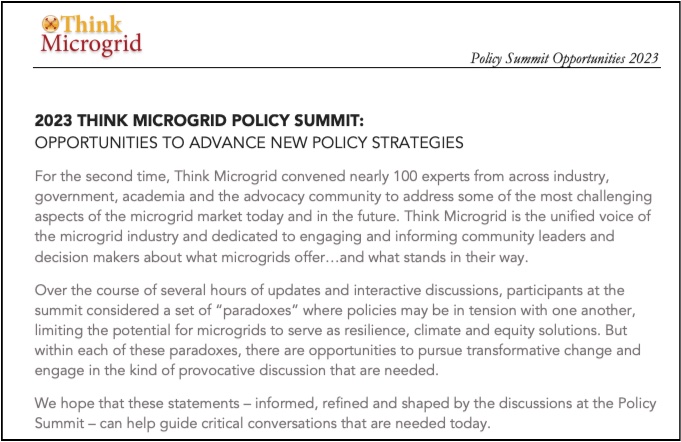 View the opportunity statements developed during the 2023 Think Microgrid Policy Summit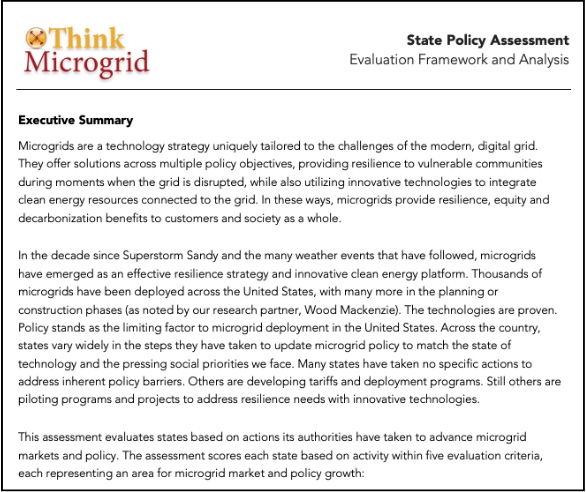 View Think Microgrid's 2022 assessment of state microgrid policies
View the state actions memo developed during the 2022 Think Microgrid Policy Summit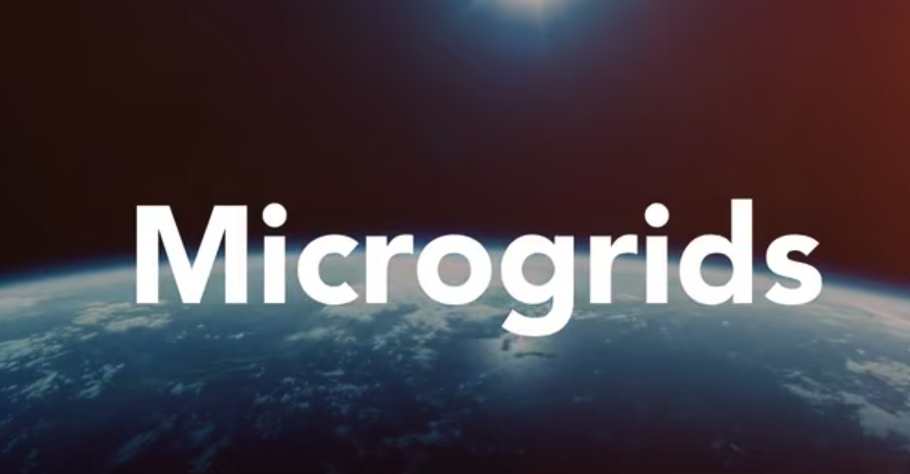 Watch
the Microgrids Now! video, prepared by the Civil Society
Institute, Think Microgrid, RMI, and the Millennial Action Project